After 7 day the plant that i growing in water they all ready has roots on it … While ! that mean is time to raise plant in pot . Therefore i prepared the tools all we need and combine the recycled that most point We need to practice . Just check below the tools you will need :
1. Plant (already had roots that you grow )
2. Soil
3. Stone several
4. Cardboard several
5. Pot
6. Garden trowel from milkbottle :
https://mondelavidoor.wordpress.com/2014/05/03/garden-tool-made-from-recycled-plastic-bottle/
7. watering can from recycled milk bottle .
Support us Support recycled product ! Thanks u 🙂
Processed :
How regrow the Step1 ! While ! I bought the vegetable from supermarket they're all
with stalk and i pulled the leaves out cooked leaves only and leaved the stalk with the top shoots for regrow in the water at the bottom about 7 day and i changed the water 3~4 day until i found the roots already on it that about 7 day then remove them from water to soil .
Step 2. I prepared stone for the pot bottom .
Step 3. I prepared cardboard and tore them like little scrap .
Step 4. Add the soil .
Step 5. Add the plant .
Step 6. Add the soil for the end and water .
For recently i'm planning to grow tomato … So ! I sought any tools they all about garden and this just totally in time and useful for my on going garden plan when i discover this online and i add a little my own unique idea with this garden tool as you see hand-held side that i add balloon they will help you to avoid the soil sprinkle out through the hole .I sure this will help you a lot and you should make one . Enjoy .
Tools need :
1. Plastic bottle ×1
2. Knife ×1
3. Balloon ×1
processed :
Recyclart
A place for Recycled Artist from anywhere  :
https://www.facebook.com/iRecyclart?fref=ts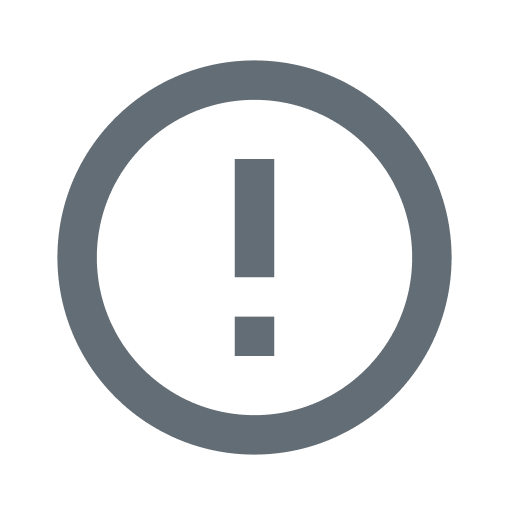 1001 Gardens
Place for Recycled Garden Artist :
https://www.facebook.com/1001Gardens
1001 pallets
Place for Recycled pallets Artist :
https://www.facebook.com/1001Pallets
Enjoy ! 
Friendlygreenfrog,
Some content on this page was disabled on April 7, 2016 as a result of a DMCA takedown notice from Thomas P Schwabel. You can learn more about the DMCA here: